Solutions to real business needs
Balancing work demands
Is your business struggling to keep up with your backlog of enhancements or special projects to support various departments? Does the to-do list just keep getting longer? Are stakeholders asking you when their pet project will be completed, or even started for that matter?
We can take on these projects and take the load off of you, at a cost far lower than you expect (likely far less than your internal development cost.)
---
business intelligence
Or perhaps your business is scrambling to produce monthly or quarterly reports, or business intelligence data that will drive your business? One period ends and there is hardly any breathing room before the process repeats itself.
We can aggregate your data and make it immediately available to the people in your organization who desperately need it. So your team can focus on other things.
---
Ditch the Spreadsheets
Superior businesses don't run on spreadsheets and antique databases. Get a modern solution instead. We can create a web-based dashboard with all of your mission critical data available whenever you need it.
WeGotCode has availability for the latter part of the summer into 4Q 2017 to take on additional business software projects. If you need a modification, extension, or integration with any of your business systems – web based or desktop applications – you need to contact us today.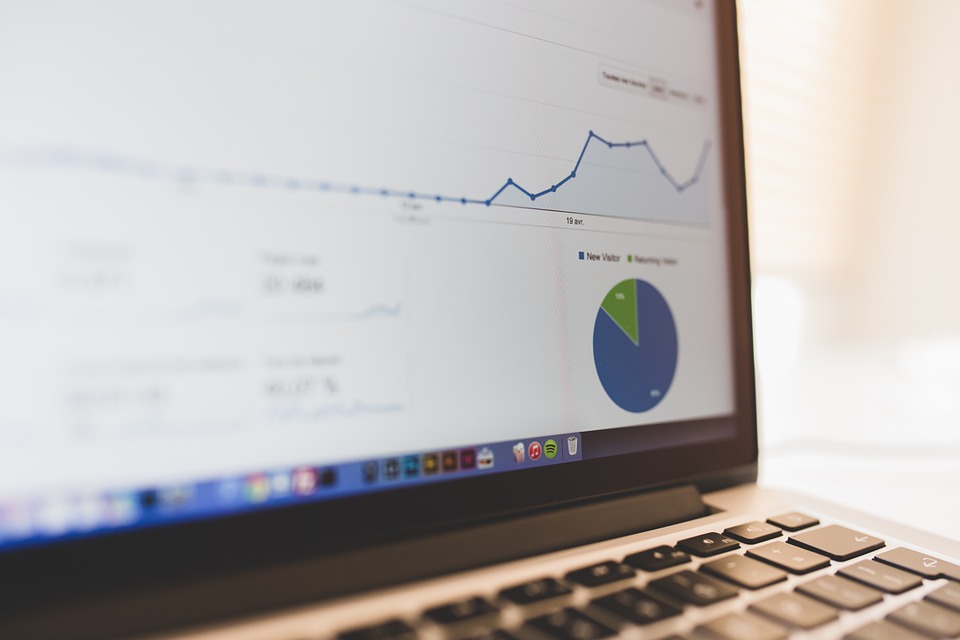 Smarter decisions are only possible with instant access to your data, frequently updated, with an view that separates the wheat from the chaff.