Highest Quality
CUSTOM SOFTWARE SERVICES
in Atlanta, GA
Welcome to WeGotCode.com, provider of the highest quality custom software services in Atlanta, GA. We specialize in full-stack programming: from interactive websites, to enterprise applications, to custom integration. Our modern development process is designed to make your project a complete success, by meeting your requirements and delivering on-budget.

What We Do
Many business leaders are intimidated by the scope and cost of technical projects. The industry in general is plagued by unsuccessful implementations and cost overruns. At WeGotCode.com we use our many years of experience in the software industry to take the pain out of the process by simplifying requirements and providing total transparency.
Within our portfolio, we have a history of diverse projects including:
Enterprise software systems: industries including finance, supply chain, retailers, wholesale, B2B
Custom websites: E-commerce, payments, inventory
Database development: SQL, legacy integration, ETL, system migrations
Interfaces for distributed systems: REST APIs, Business Libraries, SDKs

We focus on the Microsoft .NET technology stack but integrate with many types of systems. Click here to see the list of specialized technologies that we use with our clients.
Let's discuss your project today!
To take the first step in this process, contact us today! We will discuss your project and create a plan to build your vision. Free phone consultation available.
How We Do It
After years of seeing what works and what doesn't work, we've come up with and borrowed some specific methodologies the lend themselves to successful project delivery…and happy clients.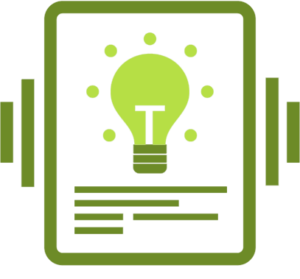 Understanding your needs.
We work with you to clarify your requirements and understand your expectations of the final product. We also want to understand how this project fits into the "big picture" for your company, and the expected return on your investment.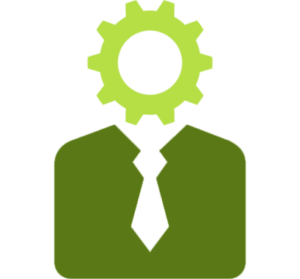 Simplifying the system.
Almost every system can be simplified. In many cases the actual objective is unclear or based on an assumption. When possible, we will use our years of experience to offer alternative solutions that might work better or reduce cost.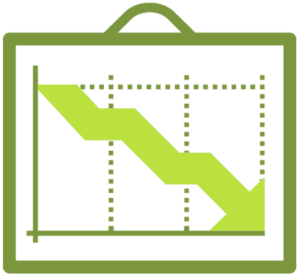 Define "done".
How can we know if we're successful unless we know what success means? We work with our clients to outline the services we will provide, and what exactly must happen before you sign off on completion of the project.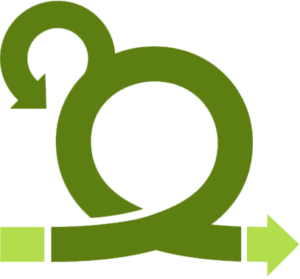 Communicate.
We use an Agile process that provides transparency. We code within an iterative process. For each cycle, we determine what the next set of deliverables are, write the code, and then allow you to review the product.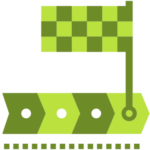 Follow through.
We make sure that you're delighted with our work. Our core values are honesty and transparency, and we build a strong relationship with our clients through a track record of success.
Got a Tough Project?
Are you receiving quotes that break your project budget? Got a system that just doesn't work the way you want it to?
We Can Help!
Big projects, small projects. We've done them all...and we can deliver for you on time and on budget.
Start Now!
Let's discuss your project today!
To take the first step in this process, contact us today. Wee will discuss your project and create the plan to build your vision.
Contact Us Today